Maserati Classiche Collection
Maserati Classiche Collection
A tribute to the cars that gave life to the myth: they are the Maserati Classiche.
Sports legends that have passionated and fascinated with their colorful shapes and livery. With unmistakable silhouettes, they continue to inspire us through retro colors and details that embellish the garments of the line: t-shirts, polo shirts, sweatshirts, jackets, jackets, caps and travel bags.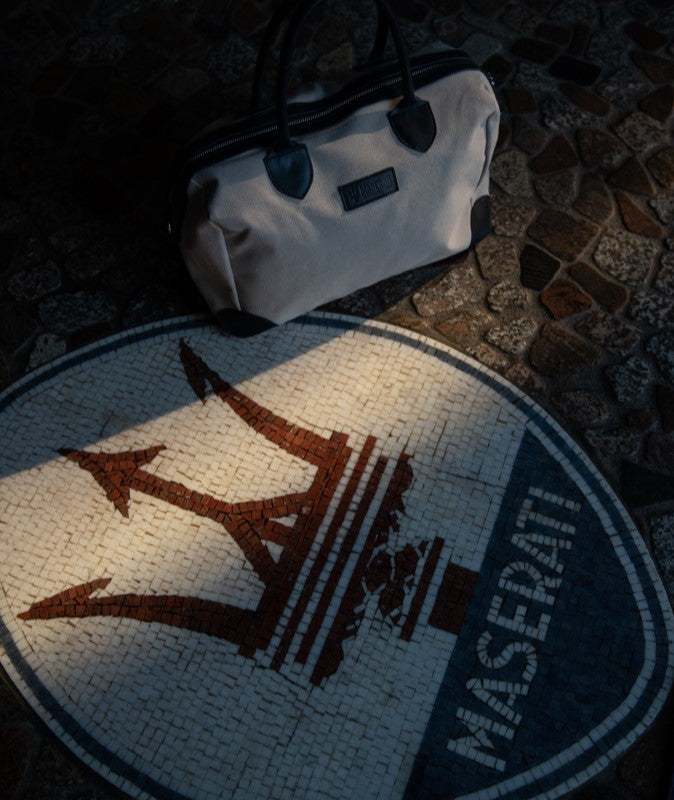 With all the lightness and freedom of the new "genderless" proposals, unisex garments, to wear on in all occasions, according to your personality. And with all the fun of the new "mini-me" looks, coordinated garments designed for adults and children, to experience the family in the maximum style.